Meet the Team Who Works Wonders to Ensure 
Your Business Reaches Its Maximum Potential
Elevating Your Brand's Visibility
Inside Trending is a globally minded digital marketing agency, based in Albania.
We are a group of digital marketing professionals providing quality services to small and mid-sized businesses for the past 2 years.
We provide custom made online marketing strategies and services for your brand in accordance with the vision of your company and its goals.
The results are an enhanced market presence for your brand and a significant return on your investment as our growing list of satisfied clients will bear witness. Our team brings a wealth of experience from some of the world's most formidable production studios, agencies, and startups; bringing that expertise to your digital fingertips!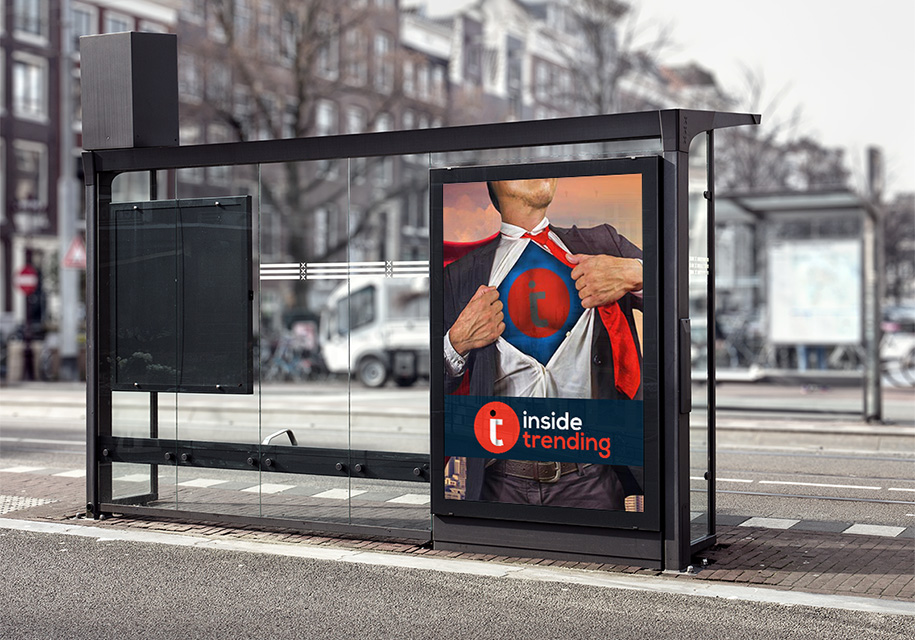 Growing Businesses Since 2018
Most of our clients left large corporations who handled their marketing, and joined us as they have seen much higher quality and more conversion rate with InsideTrending. If you are looking for amazing results or looking to increase local seo and visibility of your business. We are the best opportunity for growing you business with digital marketing!"
Ervin Laci
Web Designer & Project Manager
Hasan Dauti
SEO, Digital marketing strategist & Account Manager
Seldi Veeli
Graphic Designer
Florjan Fagu
Marketing Communications Specialist
Franc Fetahu
Web Developer
Endri Farka
Content Creator & SMM Manager
Gjergji Benxhaj
Email Marketing Manager
Fjoralb Arapi
Video Production
Jurgen Mela
Full Stack Developer
Donalt Cengu
WordPress Developer
Blerina Ruka
Graphic Designer
Raise Your Business's Visibility
As a digital marketing firm with professional experience spanning for the last 2 years, we can tell you that it takes a high level of expertise and a special nose for market trends to win over the highly informed customers of today.
We believe in extensive and continued consultation with the clients before producing a campaign or promotional message. Our marketing campaigns are essentially aligned with the clients' business plans, their goals and strategies since we aim to serve as a veritable arm of the clients' business.
By keeping the client consistently informed of their brand's market performance as well as providing timely information about changing market trends, we fulfill the challenge of becoming partners in their growth.