Conozca al equipo que trabaja maravillas
para garantizar Su negocio alcanza su máximo potencial
Elevando la visibilidad de su marca
Inside Trending es una agencia de marketing digital con mentalidad global, con sede en Estonia y una oficina en Albania.
Somos un grupo de profesionales del marketing digital que brinda servicios de calidad a pequeñas y medianas empresas durante los últimos 2 años.
Brindamos estrategias y servicios de marketing en línea personalizados para su marca de acuerdo con la visión de su empresa y sus objetivos.
Los resultados son una mayor presencia en el mercado para su marca y un retorno significativo de su inversión, ya que nuestra creciente lista de clientes satisfechos será testigo. Nuestro equipo aporta una gran experiencia de algunos de los estudios de producción, agencias y startups más formidables del mundo; llevando esa experiencia a su alcance digital!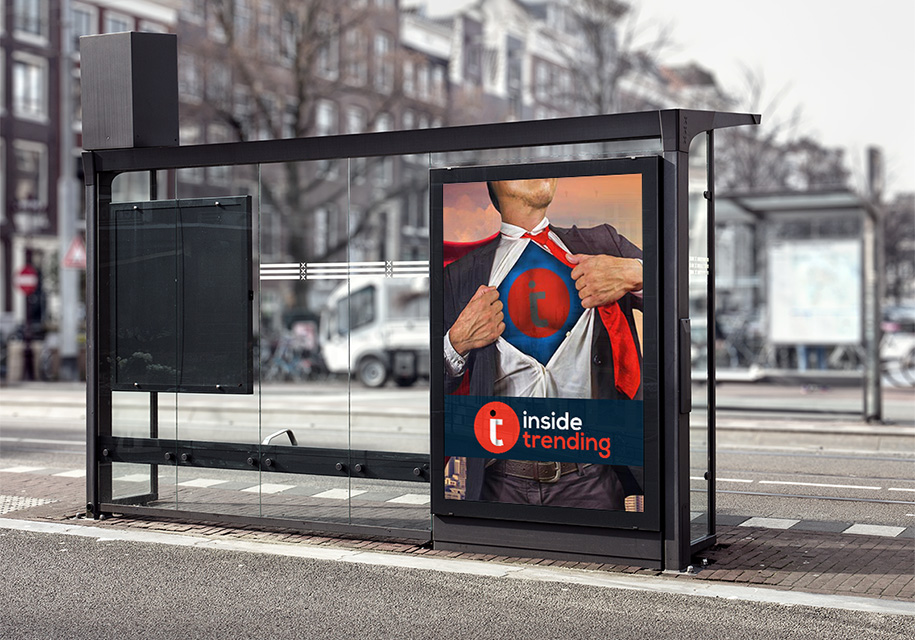 Growing Businesses Since 2018
Most of our clients left large corporations who handled their marketing, and joined us as they have seen much higher quality and more conversion rate with InsideTrending. If you are looking for amazing results or looking to increase local seo and visibility of your business. We are the best opportunity for growing you business with digital marketing!»
Ervin Laci
Web Designer & Project Manager
Hasan Dauti
SEO, Digital marketing strategist & Account Manager
Seldi Veeli
Graphic Designer
Franc Fetahu
Web Developer
Florjan Fagu
Marketing Communications Specialist
Endri Farka
Content Creator & SMM Manager
Gjergji Benxhaj
Email Marketing Manager
Fjoralb Arapi
Video Production
Jurgen Mela
Full Stack Developer
Blerina Ruka
Graphic Designer
Raise Your Business's Visibility
As a digital marketing firm with professional experience spanning for the last 2 years, we can tell you that it takes a high level of expertise and a special nose for market trends to win over the highly informed customers of today.
We believe in extensive and continued consultation with the clients before producing a campaign or promotional message. Our marketing campaigns are essentially aligned with the clients' business plans, their goals and strategies since we aim to serve as a veritable arm of the clients' business.
By keeping the client consistently informed of their brand's market performance as well as providing timely information about changing market trends, we fulfill the challenge of becoming partners in their growth.