Perception is defined as the way in which something is regarded, understood, or interpreted.
At InsideTrending, putting people first and making a positive impact on society are the key points of our understanding.
Marketplace in the 20's is changing rapidly. Perception allows us to be updated with latest successful trends that not only attract new customers, but also allow us  to amplify our abilities of ROI.
Inside Trending means helping businesses do the work in a way that they never imagined was possible.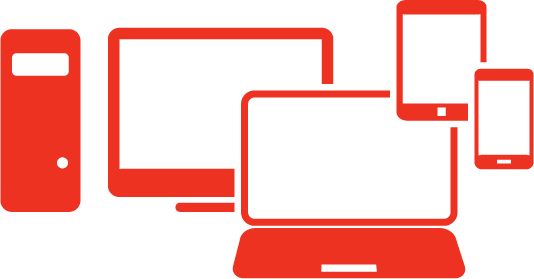 Website design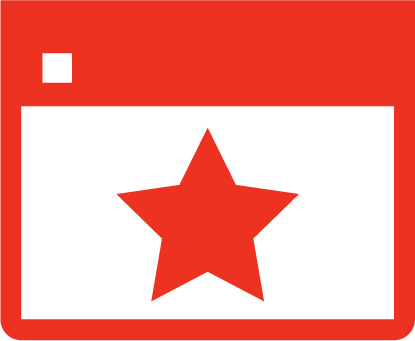 Graphic design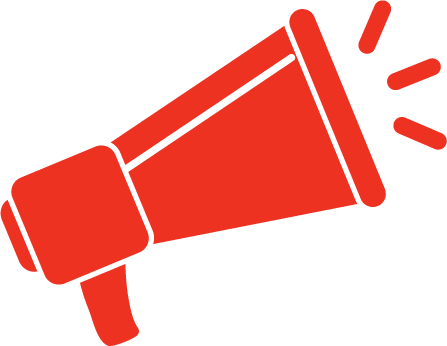 Digital Marketing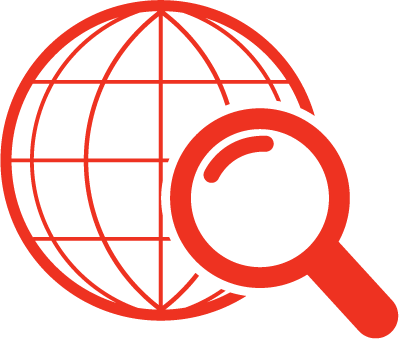 seo
We believe in the joy of giving more value than its paid for
As a Marketing and Webdesign agency, we are committed to performing the best successful trending in digital marketing services to our clients. But besides that, We believe in the joy of giving more value than its paid for. Services we provide are in a position that the client, team, managers are in a perfect symphony with one mission: helping businesses, communities, and partner organizations to grow. We want to make an impact on the use of digital marketing services at a different level of perception. We strongly believe our agency and our clients need to focus on revenue and workplace culture.
We belive that community is, and always will be our best return on investment
ROI methodology focused on an online community can be directly or indirectly connected to the business goals. Any business advancing in the new decade without focusing on their community will go bankrupt. Many things in an online community can be measured, Delighting customers comes with a true understanding of our core values. To delight our customers, we must first look at the drivers of human motivation. Identify business goals. Define success metrics. Superior communication, track, measure, correlate and adjust. These are the iterative steps that occur after the community relationships. Quality of service is achieved when the customer is always right.
Our Offer is Spend now to save later.
The service-businesses make a contrast in their niche when beginning with a planning point of view. As with item companies, a service-business can't last long in the market if the advertising itself is lethally imperfect. It must successfully meet the need and desires of an interested community of clients. In considering the best plan of a Return of Investment, be that as it be, do better to focus on the experiences customers want to have.
Credibility and transparency is our way of work
At any minute, our community ought to believe each word that comes out of our team. We never attempt to over overstate the truth, twist corners to induce a wanted result, and most important lose credibility in front of our loyal customers.
Everything we do is it is well thought out
We know that from our experience we have made many mistakes and mistakes that made us human. Our team learned a lot from these mistakes and now we are very confident. We are human, we are not robots. As we grow day by day, our team offers constructive criticism not because we try to hurt each other, but to take ownership of the work we do. We have grown as people from every challenge we have successfully passed. Understanding each weak spot we had made us a learning opportunity for the whole group. Our managers now are experts and very transparent in any difficult time. We never try to hide information in any case scenario.
We believe that together we can do anything
In any case if you're tall, short, black, white, man or lady- it is all conceivable in our community. We do not give up because we never do that. We understand that the finish line gets closer and closer with each disappointment we experience.
We reward those who go above and beyond the call of duty
Every good job from our people is rewarded. Motivation and feeling appreciated are a key point in our success. The occasional rewards make a strong bond relationship with our wonderful team. Who know if everyday we do something great, and every single day it happens to be rewarded.