Thank You for Participating in the Quiz!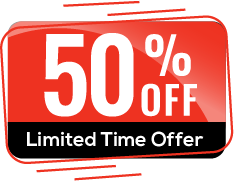 Client Services - THANKYOU50
We appreciate your participation in the quiz. Although you did not qualify for the free website creation offer, we value your interest in our services. As a token of our appreciation, we would like to offer you an exclusive discount of 50% on our website creation packages.
THIS WORKS IN 3 SIMPLE STEPS...

Gathering Information and Building Your Free Website
Congratulations on completing the quiz! We appreciate your time and effort. Based on your answers, we will now begin the process of building your website. Our team will carefully review the information you provided to ensure that your website meets your specific needs and requirements.

Customizing Your Website
Once the initial website is built, we will contact you to discuss any changes or modifications you may require. We want to ensure that your website is tailored to your preferences and represents your unique brand or identity. Our dedicated team will work closely with you to make any necessary adjustments until you are fully satisfied with the result.

Domain Acquisition and Maintenance
In the final step, we will assist you in acquiring a domain name for your website. You have the option to provide us with your desired domain name, or we can help you choose and purchase one. Additionally, to ensure the smooth operation and ongoing maintenance of your website, we offer a maintenance package priced at $50 per month. This package includes regular updates, backups, security measures, and technical support to keep your website running flawlessly.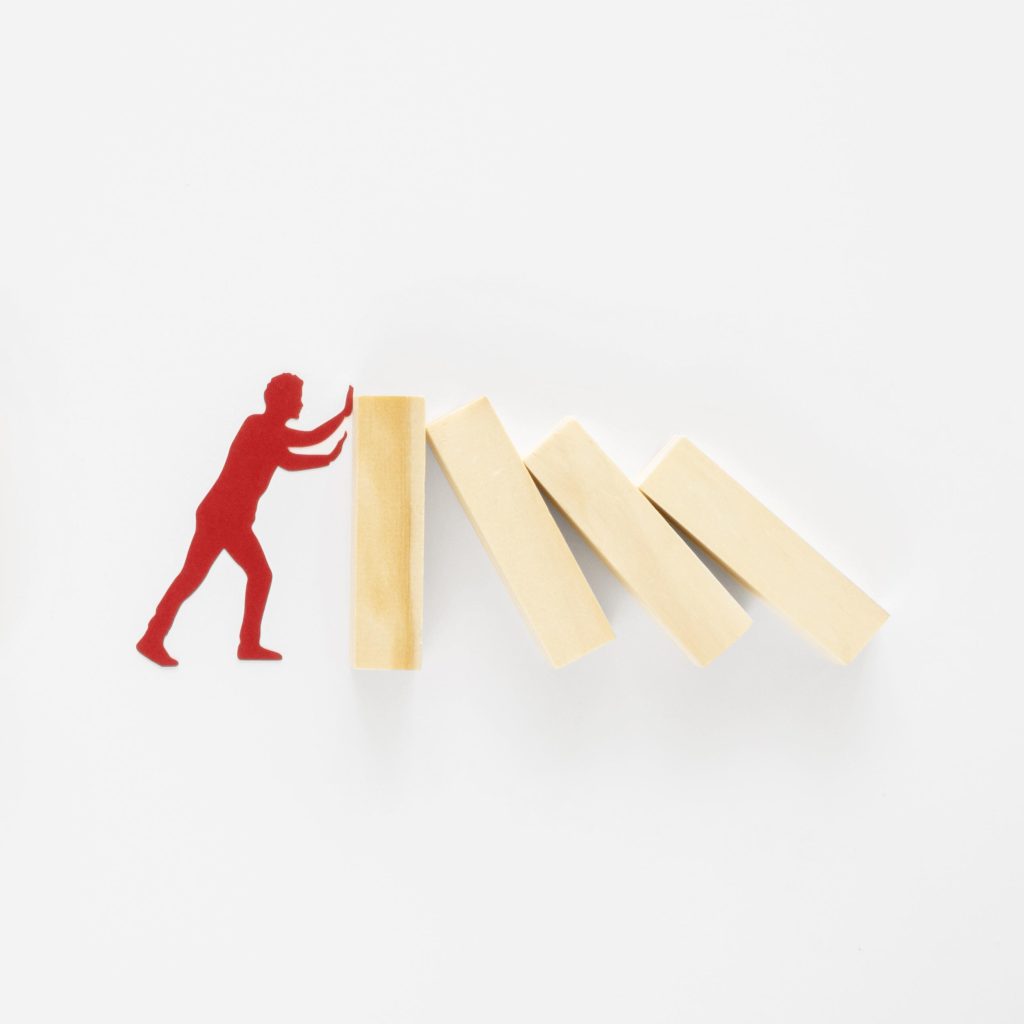 We are here, every step on the way, in your language.
Can't find the answer you're looking for? Contact Support