We are very Organized in every Project
Ci inchiniamo ai nostri clienti. Senza di loro, non avremmo la grande squadra e la percezione che abbiamo. Tutto il nostro successo è arrivato da tutte le piccole imprese che affidano i loro beni preziosi alle mani dei nostri esperti. Ogni progetto ha un'organizzazione straordinaria per portare a termine il lavoro in tempo.
Flowers Paradigm è l'idea ispiratrice qui in InsideTrending, un metodo di gestione del progetto per assegnare i ruoli di Madman, Architetto, Carpentiere e Giudice al processo creativo di scrittura. In InsideTrending abbiamo sviluppato un concetto del quinto passo: il canale.
Il nostro esclusivo sistema di gestione dell'approccio ci consente di consegnare il prodotto più velocemente senza sacrificare la qualità.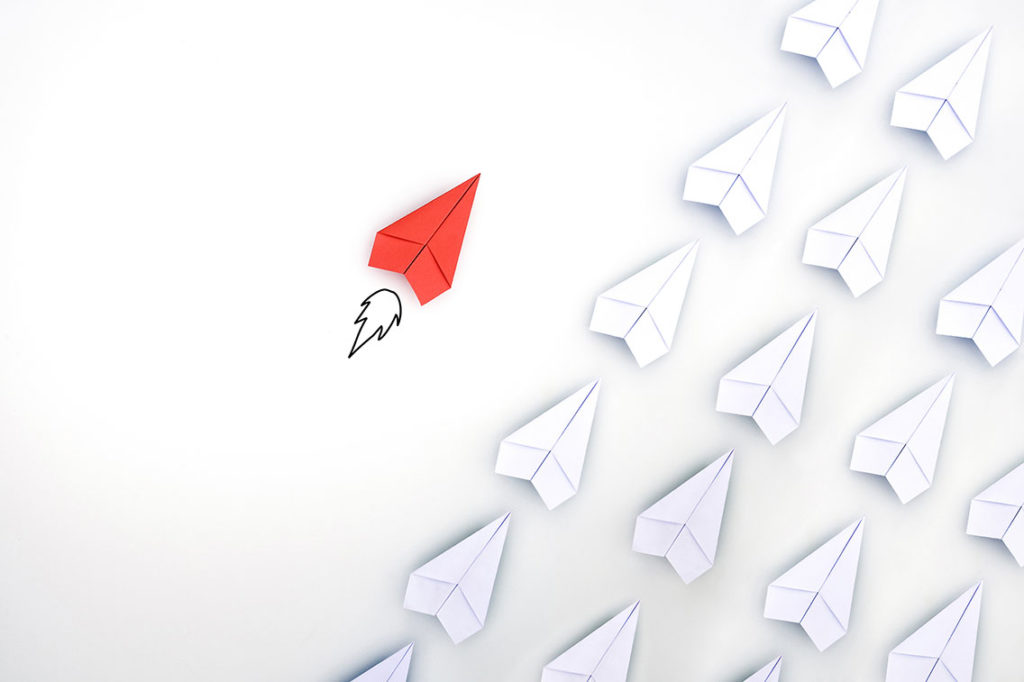 The Madman ha scatenato i nostri pensieri, assicurandosi di esprimere la creatività secondo standard più elevati senza filtrare e giudicare. In questa sessione di brainstorming, i nostri esperti innovativi all'interno dell'organizzazione InsideTrending iniziano a immaginare il marchio indimenticabile per il cliente: concettualizzare pensieri, creare soluzioni e percezione unica delle sfide dei nostri clienti.
The Madman mette insieme le idee, annotandole tutte, nell'ordine in cui vengono in mente senza chinarsi per ulteriori ricerche. Il nostro team interno utilizza tutte le capacità di ingegnosità per incoraggiare l'audacia nelle nostre soluzioni.
Il Madman si assicura durante tutto il progetto di comprendere gli obiettivi e le aspettative del cliente e di creare una strategia che sia abbastanza buona per funzionare. Il concetto qui sta facendo la differenza per il nostro cliente e risolve i grandi problemi che richiedono un pensiero immediato.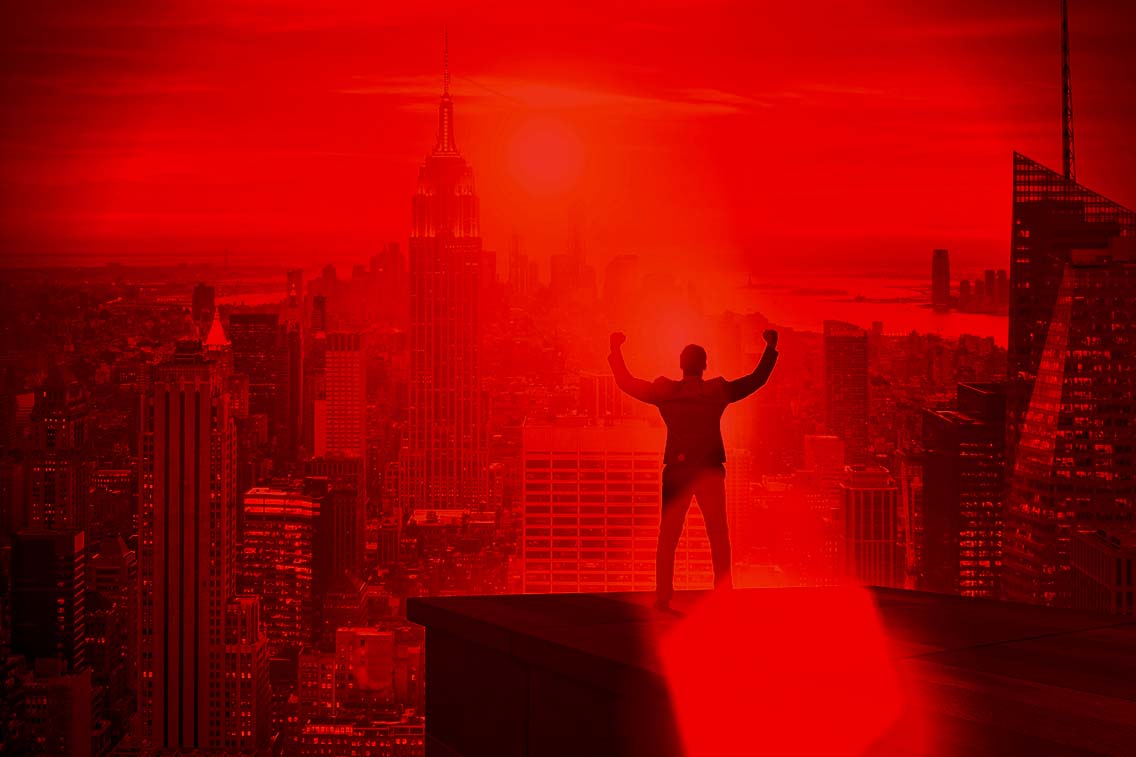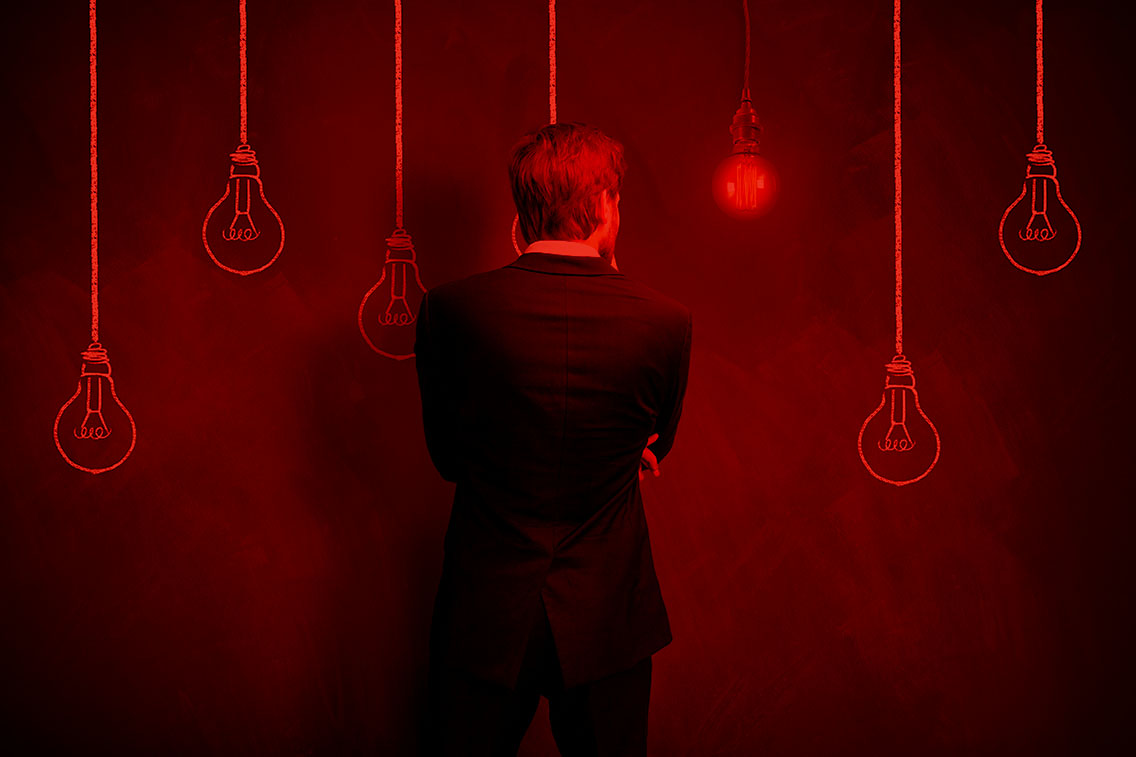 L'architetto organizza le idee folli del Madman e formula una struttura per far funzionare il piano. Gli architetti di InsideTrending consistono nella creazione di un ordine del flusso di lavoro delle strategie richiesto per il progetto.
L'ordine del flusso di lavoro del progetto include diverse prospettive del nostro processo di marketing digitale, a partire dall'esperienza utente del sito Web, dalla progettazione, dalla preparazione SEO, dalla preparazione PPC e garantire che gli annunci raggiungano la persona giusta. L'architetto converte le idee potenti di Madman in modo più comprensibile in modo che la nostra esecuzione possa riportare in vita il progetto. Una volta che l'architetto ha messo in atto la strategia di ordine del flusso di lavoro, ha luogo un altro processo: i nostri carpentieri.
I carpentieri devono seguire il processo del flusso di lavoro dell'architetto e creare qualcosa con un occhio alla perfezione. Dalla struttura del progetto ai dettagli specifici necessari per essere eseguiti, i nostri carpentieri iniziano a costruire il processo in base al loro flusso di lavoro. I carpentieri sviluppano i siti Web, creano il testo, aggiungono i tag SEO, progettano gli annunci digitali, danno idee al progetto che può essere arricchito da altri, il tutto tenendo conto delle esigenze del cliente. I carpentieri realizzano la prima bozza e creano il più possibile senza giudicare per stabilire un solido progetto di flusso di lavoro in base alle esigenze e alla soddisfazione del cliente. I migliori carpentieri sono quelli che richiedono un giudizio nel loro processo di flusso di lavoro e questo è il prossimo passo nella supervisione del nostro progetto. Il giudice.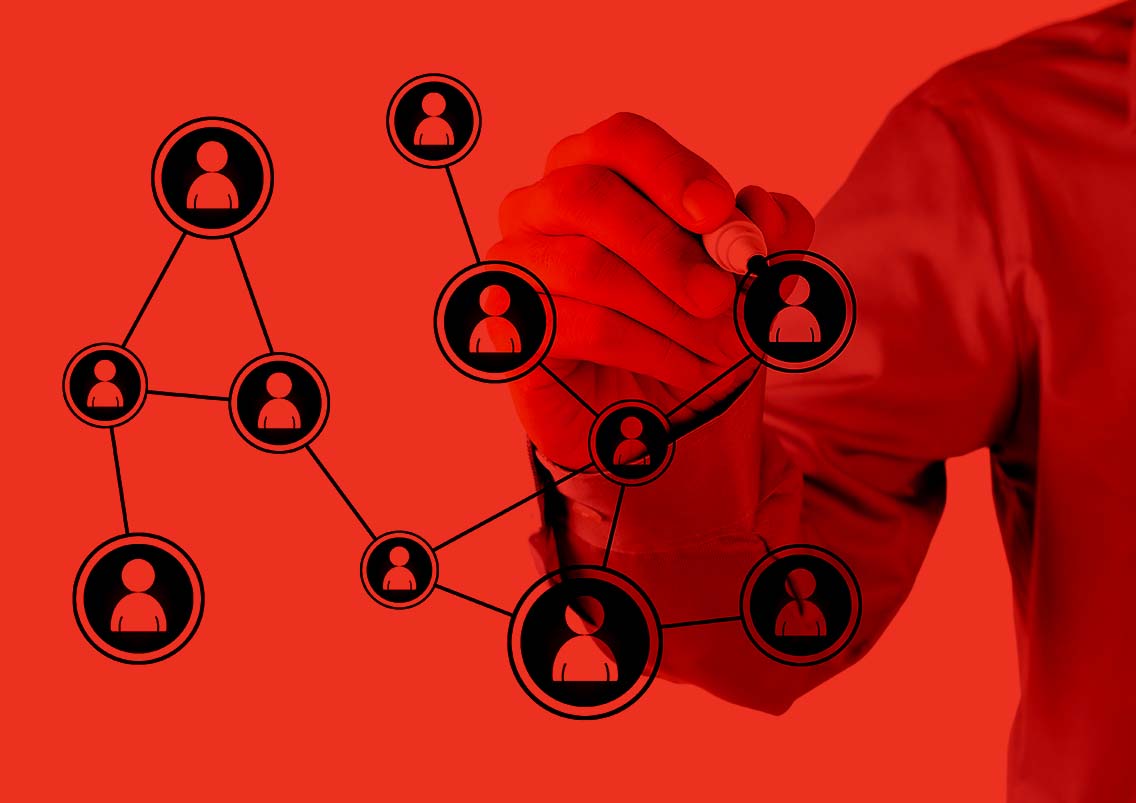 Il momento del giudice di andare al lavoro è arrivato. Deve controllare le pagine spezzate, rivedere la qualità del contenuto, modificare e riorganizzare parole ripetitive, filtrare e perfezionare la grammatica e gli errori di ortografia sul contenuto creativo. Ispezione del flusso di lavoro del carpentiere per eventuali bulloni o viti allentati durante il progetto. Poiché Insidetrending mira alla perfezione, il giudice è un processo importante prima che qualsiasi progetto venga presentato a un cliente. Con il passaggio Judge, ci assicuriamo che il processo del flusso di lavoro abbia una maggiore efficienza e produca risultati migliori sui nostri risultati e servizi. I progetti del giudice vengono segnalati ai Carpentieri per essere migliorati prima che possano essere inviati al Canale.
Il canale è l'ultimo passaggio del nostro flusso di lavoro di gestione del progetto. Il canale è responsabile di prendere ciascuna delle fasi del progetto e di fare una panoramica sulla qualità complessiva. Quindi li riporta al team elaborando ogni punto del progetto. Dopo aver verificato che tutto sia al posto giusto, prendere un appuntamento con il cliente e spiegare la gestione del flusso di lavoro. Come azienda di marketing digitale, abbiamo una responsabilità in tutte le fasi del processo. Ciò include la comunicazione con i clienti. È necessario un rapporto perfetto e un comportamento amichevole. The Channel è la parte più importante del nostro flusso di lavoro, creando ponti di comunicazione con i clienti e i nostri progetti organizzati, correggendo errori che potrebbero non essere visibili e problemi che avrebbero dovuto essere risolti la prima volta. Ogni progetto ha il suo canale dedicato perché ogni progetto su InsideTrending è importante, indipendentemente dal volume. Migliore è la comunicazione presso la nostra agenzia e con i nostri clienti, migliore è il risultato finale del prodotto.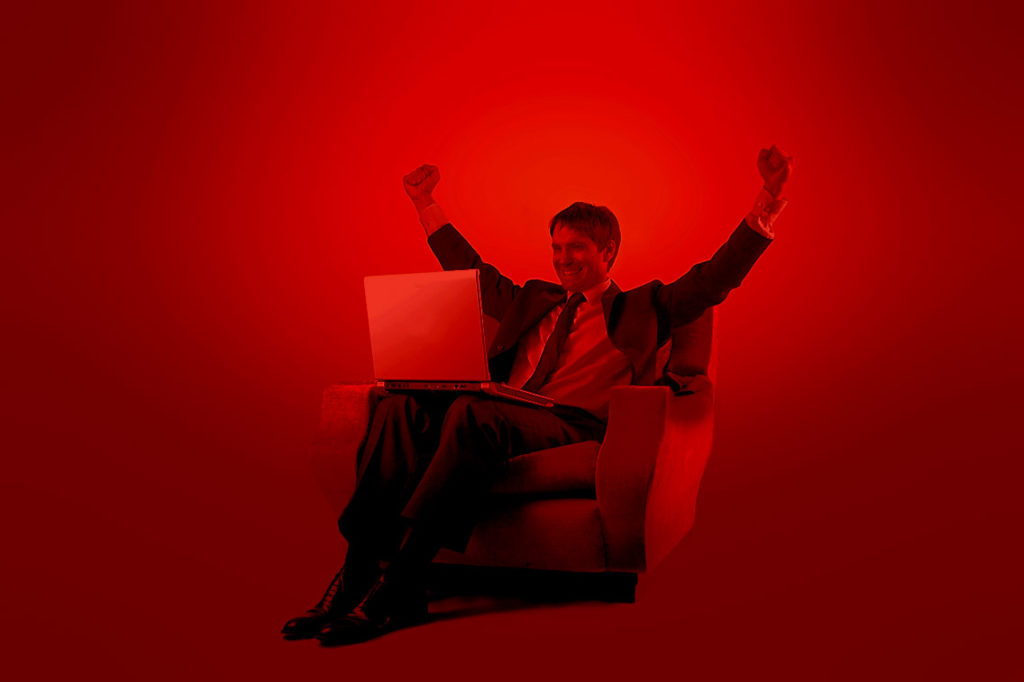 The InsideTreding Difference
Explore What We Are Doing Better
We stand by integrity, hard work, innovation and results. Our team of in-house experts is ready to help your business reach your goals by providing a consultative approach, #1 rankings on Google and a working collaboration with industry professionals.
Everything. In House.
Our staff is in-house, certified, and ready to take your business to the next level.
Receive a Consultative Approach
We won't sell you anything you don't need.
We Rank #1 All the Time!
Just go and search for it! Our rankings speak for themselves and we can help you do the same.
Work with Industry Experts
We are committed to extensive training and continuous learning to stay innovative and up to date.
Just 3 Steps to Higher Rankings, More Traffic, and More Leads
Are you ready to start gaining more traffic, leads, and sales? 
Schedule a call today
 to speak with one of our experts. We can guide you in the right direction to win online against your competitors. 
Schedule a call today to take your first step toward getting results online. You'll be talking with a digital marketing expert ready to create a plan for you.
We will map out where you are currently, and show you a roadmap to reach your goals using digital marketing. Our firm is focused on creating results for our clients. 
Once we have a plan in place, the Develomark team will implement the changes by creating a scope of work custom to your business. 
available from 10:00 – 19:00
Address: Pirita tee 23/6, 10127 Tallinn, Estonia